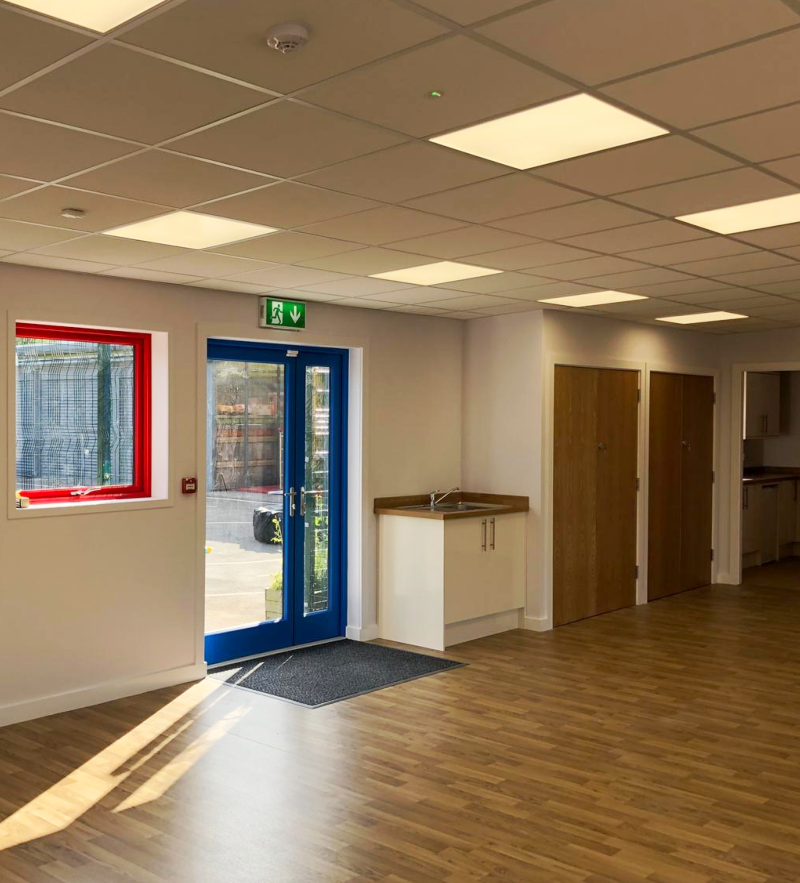 Adaptability
Moduplan is a simple building system where you can create your own space. The modular design provides a flexible solution to the variations in every site and each client's needs. Our commercial and residential systems provide building solutions for almost every application.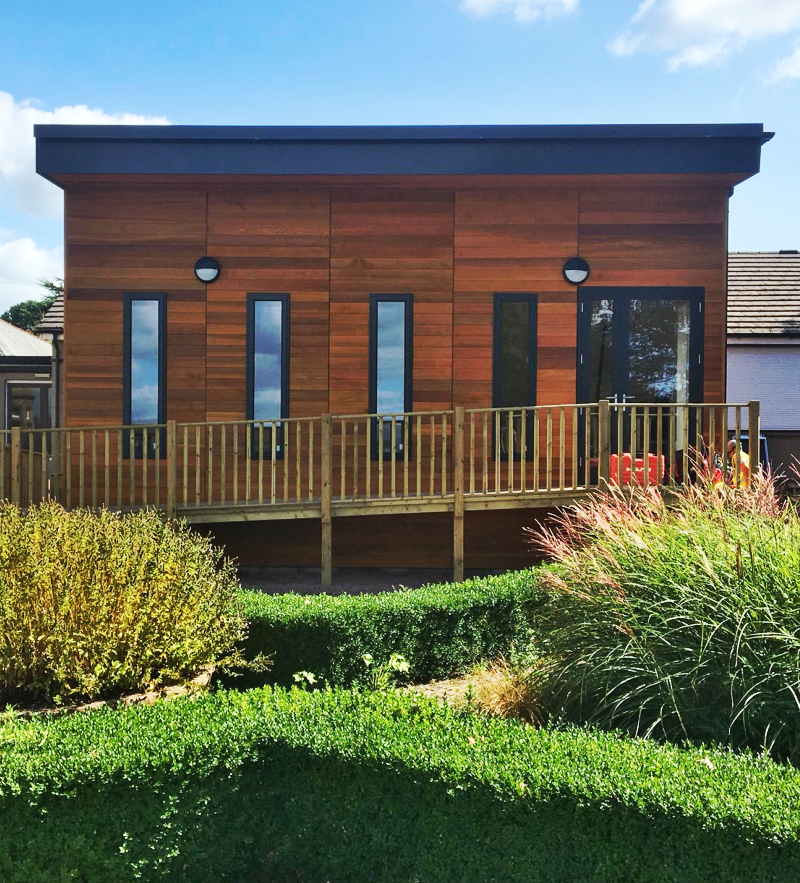 Self Design
Clients get involved in the design process, so each building is individual, unique and perfectly fit for purpose. In most cases planning permission is not required for our domestic buildings. For commercial uses a free consultation with our designers would be necessary.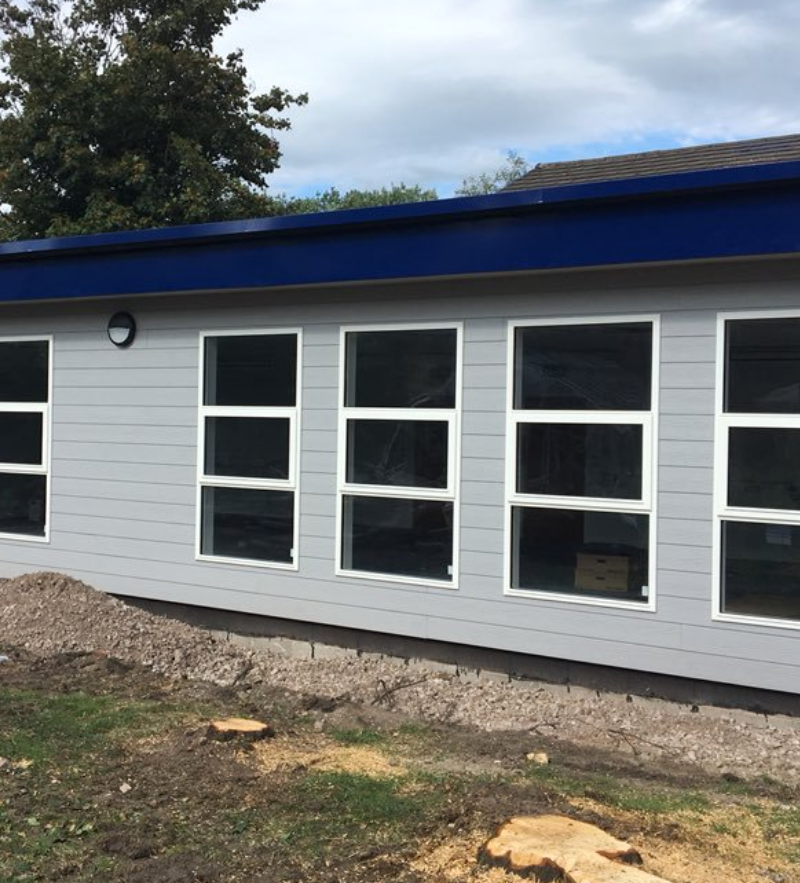 Modular Construction
Buildings are pre-fabricated off-site to ensure quality control and minimise time and disruption on site.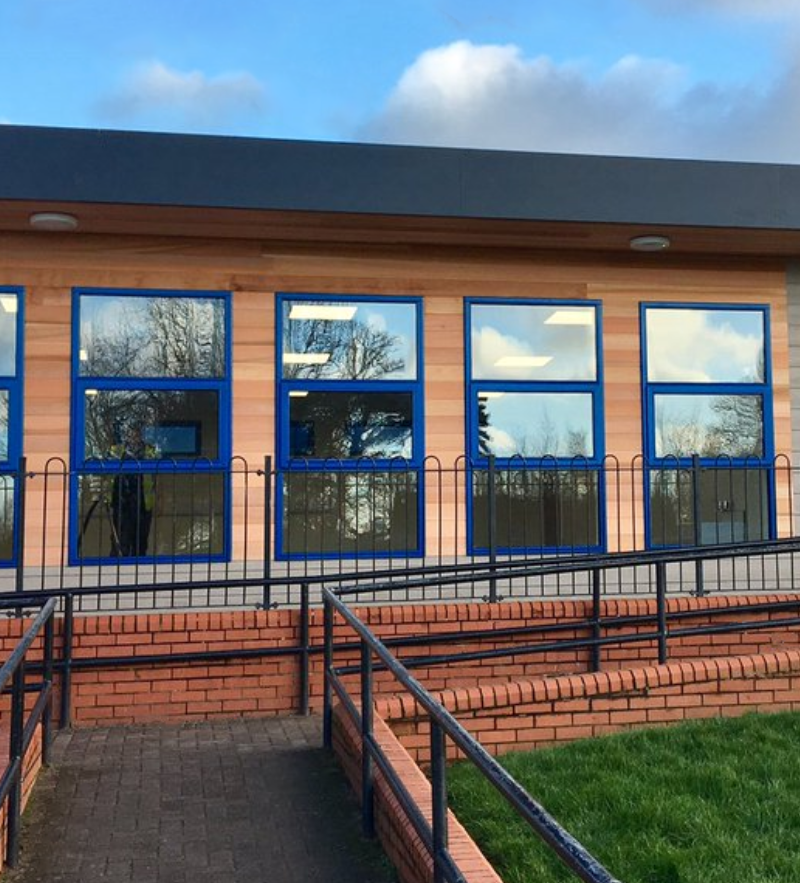 Moduplan System
The lock-in design of each panel has built in neoprene seals, air cavities and insulation to ensure the building stays warm and dry. We only use the best quality materials and every detail has been carefully considered to ensure the longevity of your Moduplan building.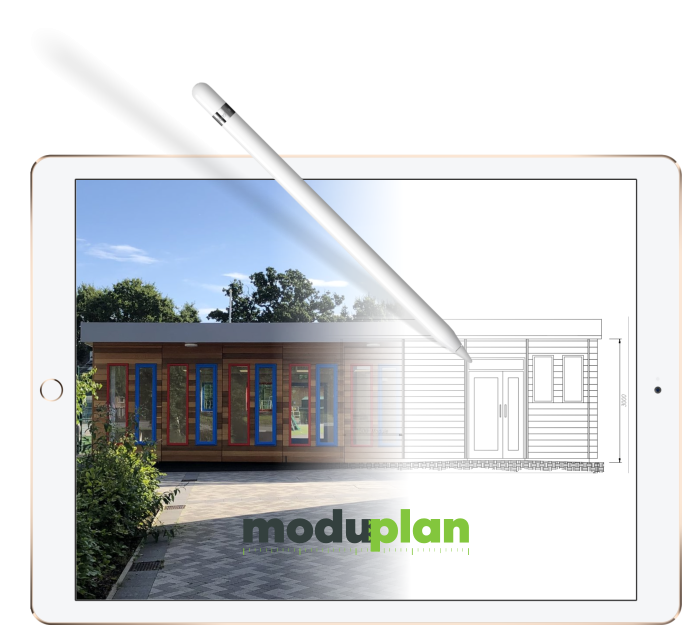 From Conception to Completion
The Moduplan building system is the result of demand.
Having worked in the educational and domestic construction sector for over twenty years, I saw the requirement for affordable, quality accommodation that was flexible to the client's needs and the variations in every site.
Clients get involved in the design process, so each building is individual, unique and perfectly fit for purpose.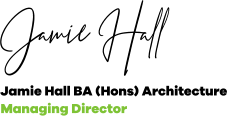 Here are some projects that
we take real pride in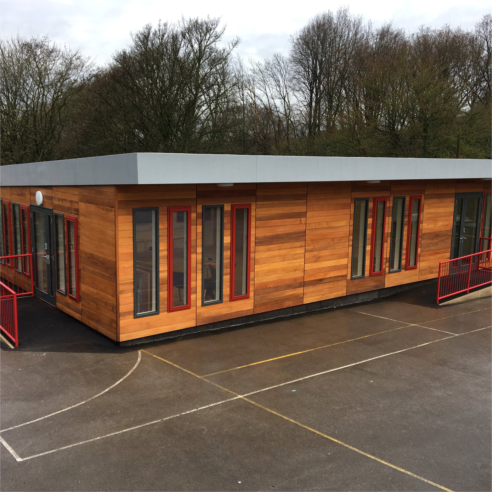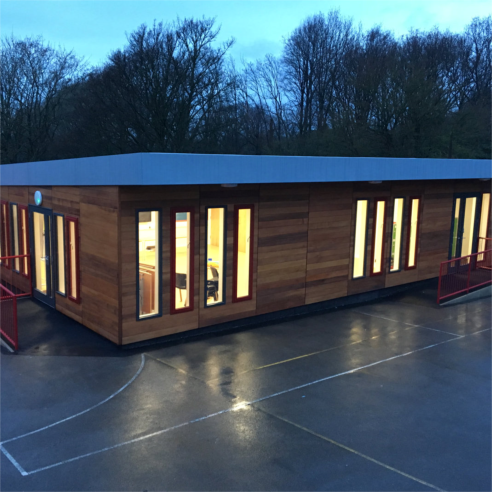 A High Quality Budget Alternative
To Bricks & Mortar
Moduplan offers a hassle-free alternative to traditional bricks and mortar and a stylish and modern option in place of unsightly portable cabin structures.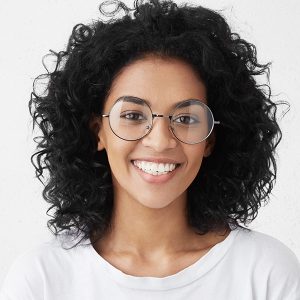 Professional and Polite Service
My beautiful cedar Moduplan garden building was erected and finished in just one week. It's a lovely space in which to relax and compliments it's surroundings very well. The building is of a very high quality and has received lots of admiring comments from my neighbours…and the Moduplan staff were professional and polite.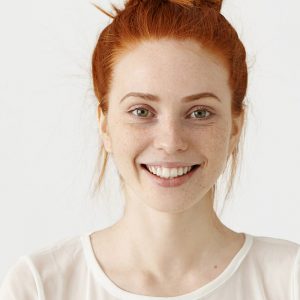 A Beautiful Space Both Inside & Out
With our new school building, Moduplan have provided a beautiful space both inside and out. I believe 'The Lodge', as we have named it, has played a significant part in encouraging our community to engage with our school. We are now having a much larger Moduplan classroom constructed. I cannot recommend Moduplan highly enough!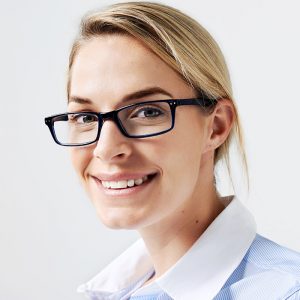 The Building Is A Great Success
We needed a space to deliver more community services and were considering a traditional portable cabin. We were fortunate to find Moduplan, who could offer a bespoke design at a competitive price. The whole process was fast and professional, with Moduplan designers working alongside school to establish our requirements for a multifunctional space. The building is a great success and Moduplan have exceeded our expectations
Contact Moduplan today to see how we can help you create the space you require.  Our expert technical staff are available Monday to Friday, 9am till 5 pm.  Please let us know your building requirements including budget and time constraints.